Please support us by subscribing to our Youtube channel here.
To check out our podcast player and hear episodes, please click here.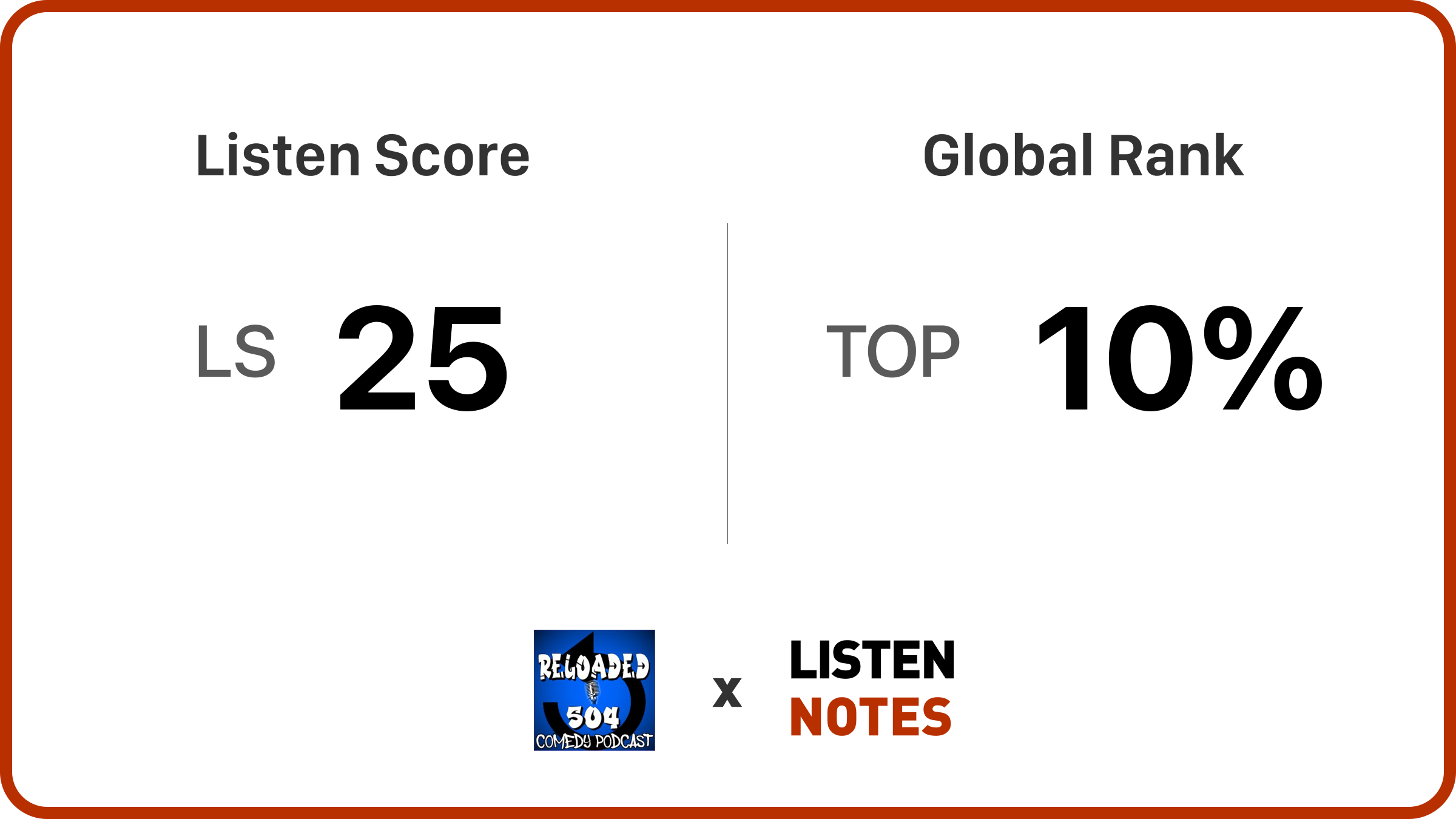 Listen Score (LS) is a metric that shows the estimated popularity of a podcast compared to all other rss-based public podcasts in the world on a scale from 0 to 100. The higher, the more popular. It's like Nielsen ratings for podcasts.